Welcome to this Introduction to Photography Class!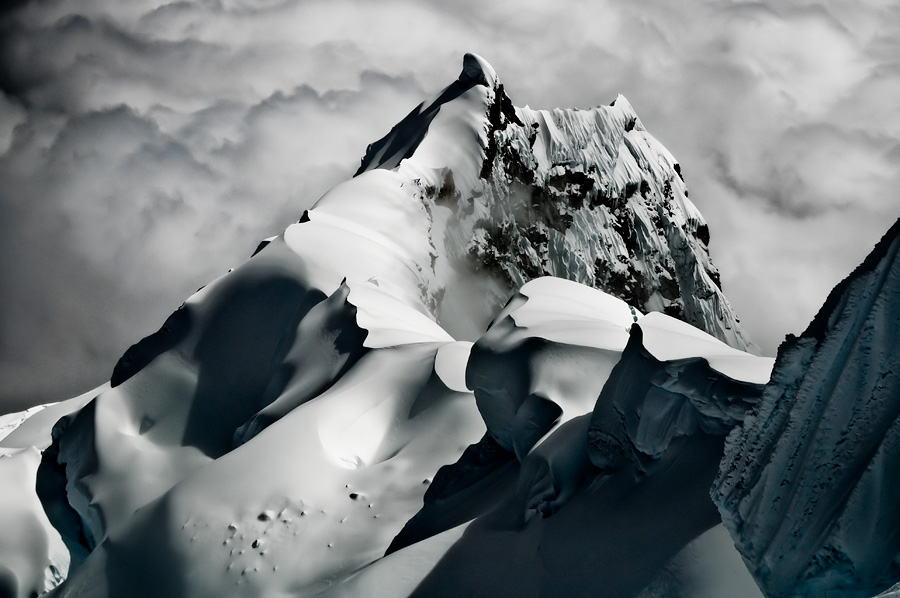 Please note that the migration is still fresh, so things might be a bit rough around the edges. If you notice anything broken, please let me know!
I am in the process of revising all lessons and updating the accompanying images. This should be over by the end of July at the latest. Please bear with me.